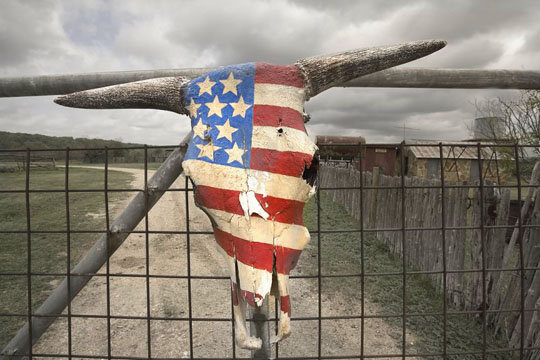 At Rural Land HQ we believe in Real Estate as a great investment which is why we're constantly on the look out for inexpensive land that we can purchase and re-sell to you on Owner Financed terms.
Simply put, we're Land Wholesalers and we love what we do!
When you work with us, you can trust we'll be there every step of the way making sure your transaction goes as smoothly as possible. If you have questions, give us a call or email and we'll do all we can to get you answers. We want your investment to be something you and you're family can be proud of and enjoy for generations to come.
We believe in our Land so much that we're willing to offer a 90 Day Guarantee* with no questions asked. If you aren't happy with your investment for any reason simply give us a call and we'll refund your money. We'd rather keep you as a friend than lose you over something you're not satisfied with.
So what are you waiting for!?! Go to our Land for Sale page, find your next weekend getaway, load up the camper / ATV's and get out there and enjoy your investment!
*We'll refund the price you paid for the property excluding any fees (i.e. closing cost, doc fees, finance fees, taxes, etc.)