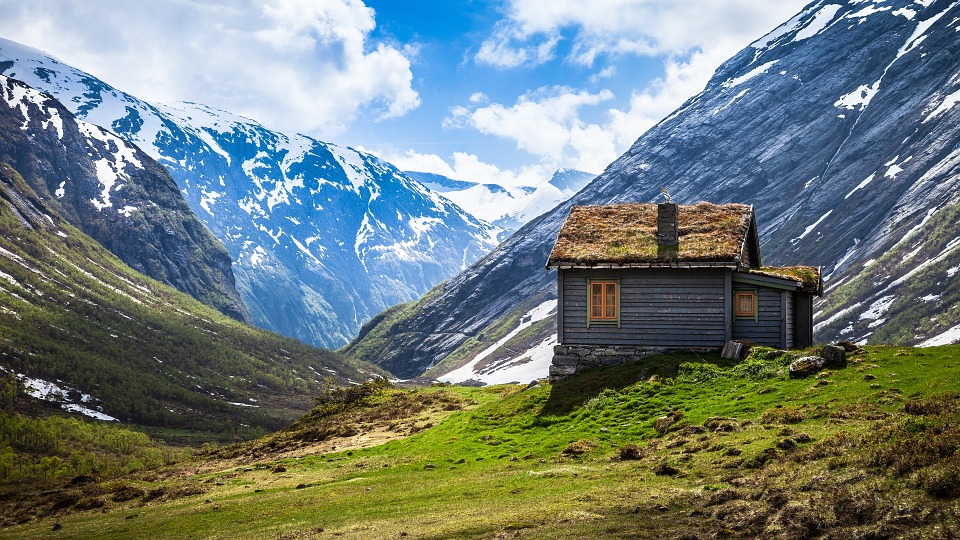 Welcome to Rural Land HQ
When you purchase property from Rural Land HQ we'll be there for you every step of the way. Real Estate, especially Raw Land can be a great investment and we want to make sure you feel comfortable with your decision. That's why we'll be there with you through out the entire process, doing everything we can to make the transaction as smooth as possible.
30 Day – Money Back – Guarantee
We love land so much that we're willing to offer you a 100% money back guarantee on your purchase, for any reason, if you decide you weren't happy with your investment. We stand by our properties and believe you will too.
Great Properties at Great Prices
We sell all of our properties with Easy Monthly Payments and No Credit Checks making our deals a great value for anyone looking to purchase a piece of Real Estate. Whether you're looking for a place to escape on the weekends or your just looking to own a piece of land you'll find something to suit your needs with Rural Land HQ.
Phone Number: 214-620-0463
Fax Number: 303-845-7727