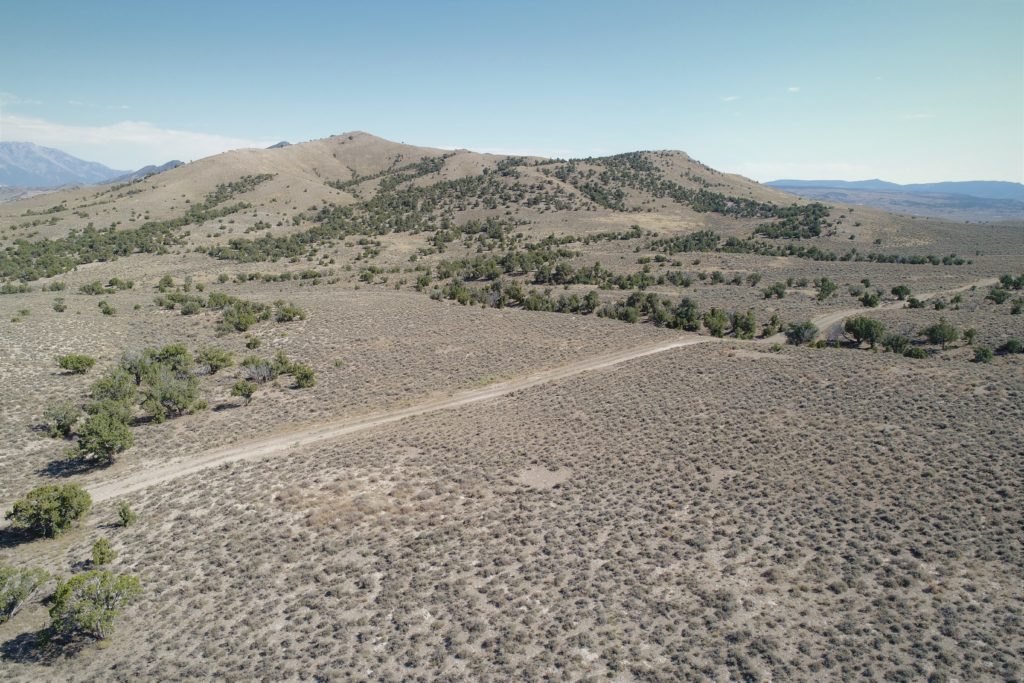 This is a monster piece of land! Do you dream of warm fresh air on your very own 80 acres of America? How about a place where you can live and enjoy some peace and quiet? Or maybe you're looking for a place to get away from the city or maybe you love the outdoors and are wanting a place to fulfill all your outdoor desires! This is it! The perfect place for any or all of that plus you can take advantage of the great panoramic views, spectacular sunsets and starry nights. This is the ideal property for the remote enthusiast who want to be off-grid, enjoy the outdoors, four wheel, hunt or just live life!
Seller Name: Adam Southey
Seller Phone: 214.620.0463
Seller Email: Sales@RuralLandHQ.com
Contact Website or Check Out: www.RuralLandHQ.com
Size (Acres): 80 Acres
Owner Financed Pricing Options:
A) $500 Down Payment with low monthly payments of $326.39 per month for 72 months
B) $1,000 Down Payment with low monthly payments of $273.81 per month for 84 months
C) $1,500 Down Payment with low monthly payments of $234.38 per month for 96 months
APN: Two Parcels = 010-35I-022 and 010-35I-018
Legal Description: Gamble District SEC 21 TWN 38N RNG 68E MDB&M
State: Nevada
County: Elko
GPS: 41.168549, -114.286363
Conveyance Document: Special Warranty Deed
Recording: Buyers Responsibility to Record Documents
General Elevation: 5600
Zoning: Vacant – Single Family Residential
Power: Near by and the provider is Raft River
Water: Unknown
Sewer: Unknown
Roads: Dirt Road with Multiple Access Points
Property Tax: Approximately $120 per year
Association Dues: None
Time Limit to Build: None
Type of Terrain: Rural Vacant Land, Rolling, Flat
Closing/Doc. Fees: $199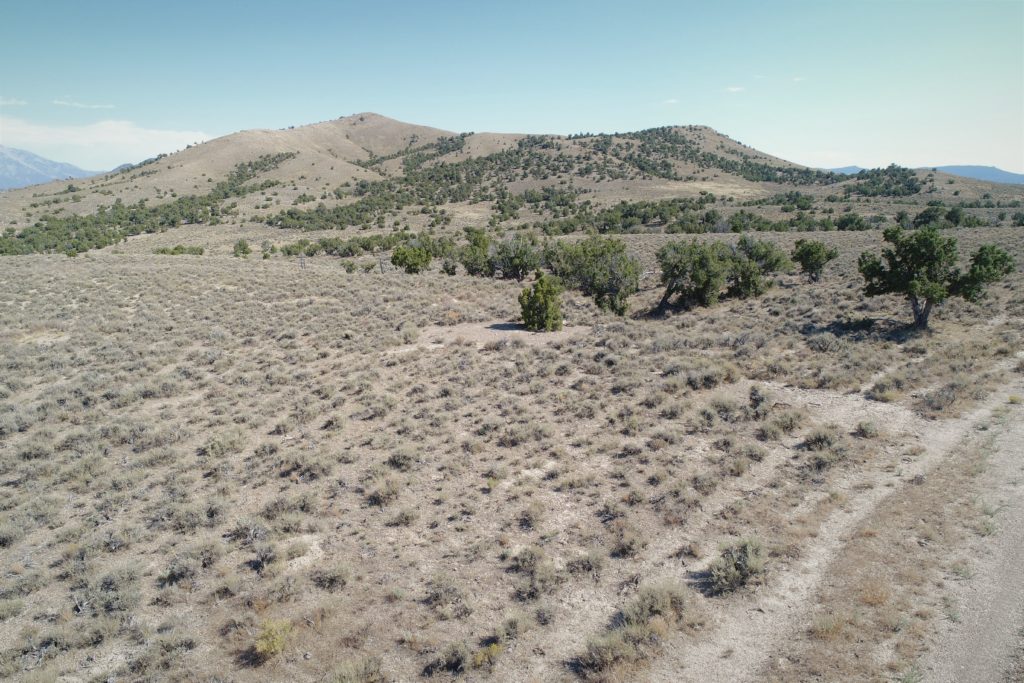 About the Seller: My name is Adam Southey and through my company, Rural Land HQ, we offer you the best deals on rural land by listing them For Sale by Owner with no credit check and low down payments. Each week we review hundreds of properties and purchase only the best ones to resell to you so that you can rest easy knowing you've made a great investment.
Other Information: Go to www.RuralLandHQ.com to check out any other properties we have at the moment. Properties are first come first serve so please feel free to reach out to me regarding any parcels you are interested in. Please be aware that I have never been to these properties, the pictures were taken from a local photographer along with other sources. Everything I know about the property has been presented in the ad. The Buyer is responsible for performing their own due diligence to verify the information contained herein. The property is sold AS IS and information is deemed reliable but not guaranteed.
Down Payment made through Stripe and monthly payments will be processed through GeekPay.