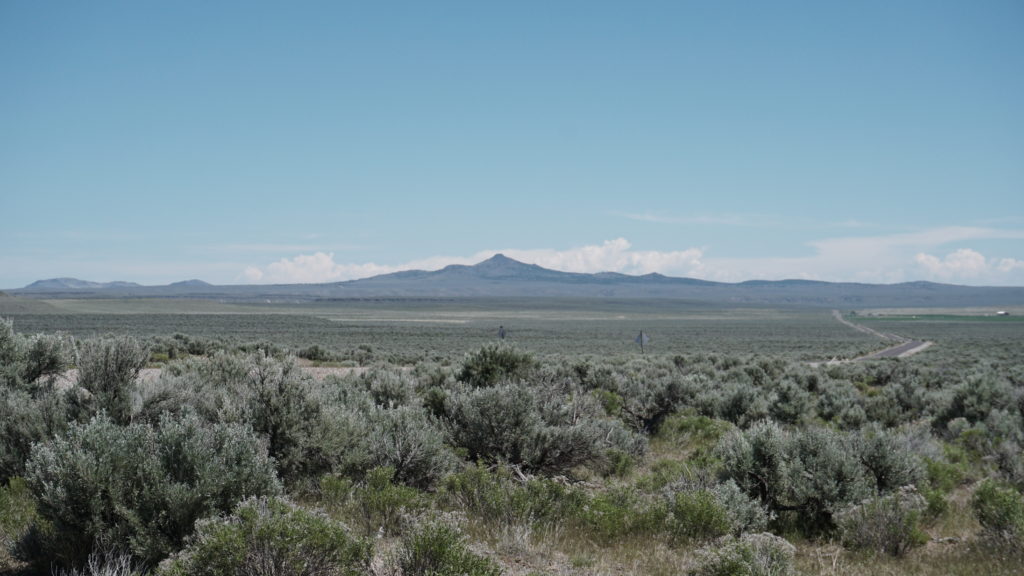 40 Acres right off of Christmas Valley Hwy!! This means you have direct, paved access. No driving miles on a two track road just to get to your property. This one is right off the highway so you can easily get back on the road and head to where you're going. This property has everything you need!! It's big enough for all your recreational needs, it's got great views and it's flat where you need it and rolling where you don't!! Come check it out and fall in love!!
Seller Name: Adam Southey
Seller Phone: 214-620-0463
Seller Email: Adam@RuralLandHQ.com
Contact Website or Check Out: www.RuralLandHQ.com
Size (Acres): 40
Discounted Cash Price: $18,000
Owner Financed Options: (These are suggested but we can work with your budget)
– Option 1: $500 Down with $99 Doc Fee and Low Monthly Payments of $326.38 for 72 Months
– Option 2: $1,000 Down with $99 Doc Fee and Low Monthly Payments of $273.80 for 84 Months
– Option 3: $1,500 Down with $99 Doc Fee and Low Monthly Payments of $234.37 for 96 Months
*** There will be $12 per month added to your payment for the escrow of taxes.
**** There will be a $5 per month added to your payment as a processing fee.
APN: 7565
State: Oregon
County: Lake
GPS: 43.2153863410001,-120.07598074
Conveyance Document: Special Warranty Deed
Recording: Seller will record
General Elevation: 4413 ft.
Zoning: Recreational
Power: Unknown
Water: Well
Sewer: Unknown
Roads: Paved Road
Property Tax: $144 per year
Association Dues: None
Time Limit to Build: None
Type of Terrain: Flat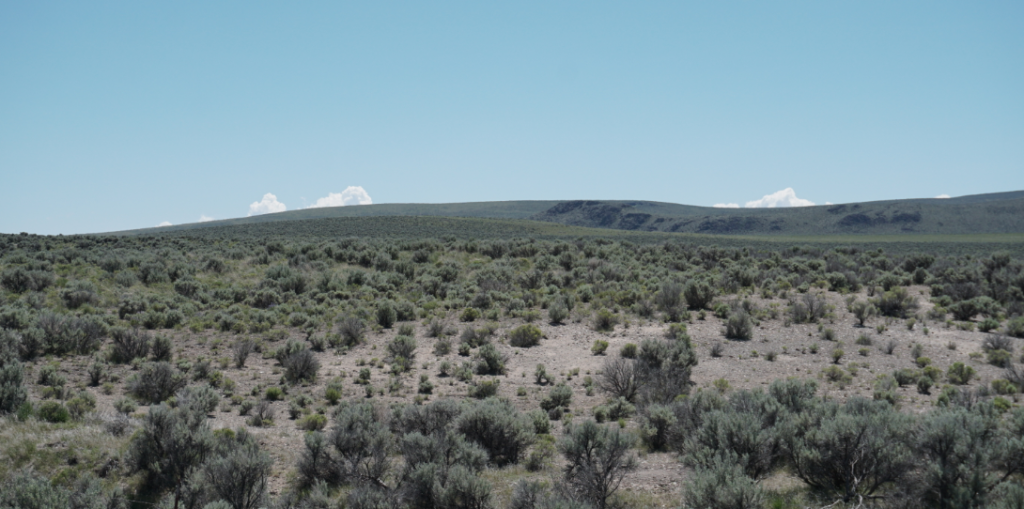 My name is Adam Southey and through my company, Rural Land HQ, we offer you the best deals on rural land by listing them For Sale by Owner with no credit check and low down payments. Each week we review hundreds of properties and purchase only the best ones to resell to you so that you can rest easy knowing you've made a great investment.
Go to www.RuralLandHQ.com to check out any other properties we have at the moment. Properties are first come first serve so please feel free to reach out to me regarding any parcels you are interested in. Please be aware that I have never been to these properties, the pictures were taken from a local photographer along with other sources. Everything I know about the property has been presented in the ad. The Buyer is responsible for performing their own due diligence to verify the information contained herein. The property is sold AS IS and information is deemed reliable but not guaranteed.
Down Payment made through Stripe and monthly payments will be processed through Actum.